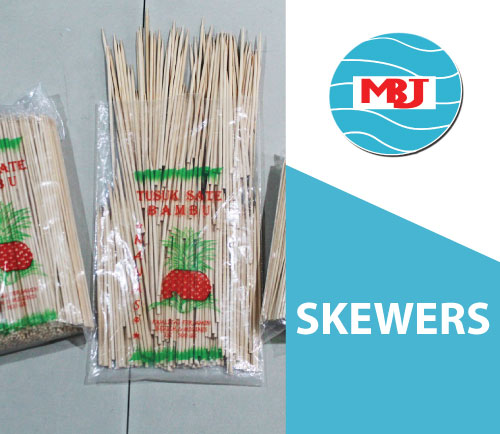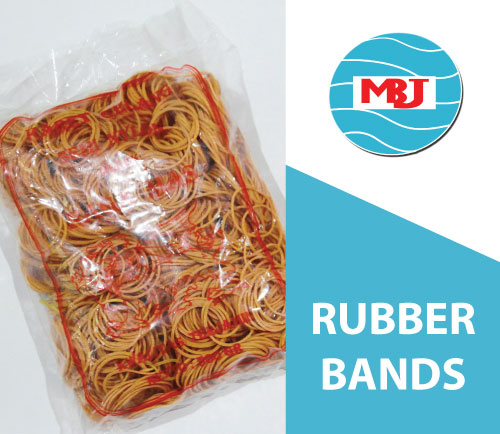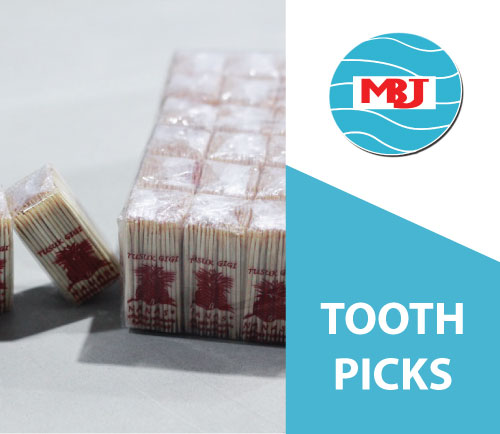 CV. Multi Buana Jaya
Welcome to CV. Multi Buana Jaya. We are a company that established since 2000 engaged in industrial Food Packaging, Plastic Products, BAMBOO PRODUCTS, Box Mika , Plastics, Rubber Products. We were in Jl. Bambu No. 41. Discover the variety of our best products (Bahan Packing Makanan dan Agro, Kertas, Produk Plastik, Styrofoam, Tali Packing) with quality and the best price you can get.
About Us
---
CV. Multi Buana Jaya
(Sumatera Utara, Indonesia)
---
With more than 10 years of experience in trading and supplying, CV. Multi Buana Jaya prioritizes quality assurance and customer satisfaction. The company is engaged as a first hand supplier for bamboo, rubber and plastic base products that is located at Medan Industrial Zone, North Sumatra Province. In accordance with what they value, the company has been standing and serving customer long in various industry including culinary and daily needs.
---
Jl. Bambu No. 41 Medan 20235
Sumatera Utara , Indonesia
---